为何选Welentine?
女生天生都爱美!每个女生都总会有各色各样的首饰。

但真的每款『首饰』都适合你吗?

挑选首饰时应该特别小心,应选择不易过敏的材质(如:925纯银、316L钛钢),以免因小失大。

坊间很多小店都会出售看起来十分漂亮的首饰,价钱也十分便宜。这些饰物的材质大部分都是合金,配上电镀的方法来提高饰物的「颜值」,从而给引顾客购买。但这些电镀品往往含有最容易过敏的金属:镍。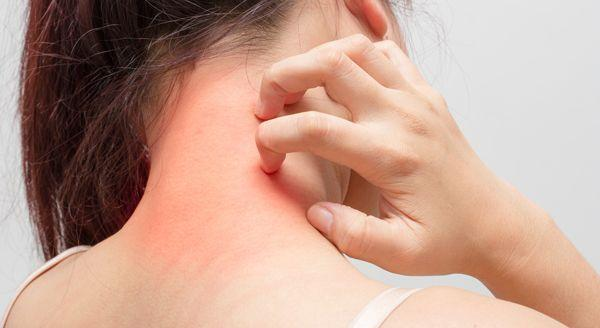 镍是导致过敏性接触皮肤炎 (allergic contact dermatitis:ACD) 最主要原因之一。过敏性接触皮肤炎 (ACD) 表现征状有:皮肤干燥、龟裂、发炎甚或引起湿疹和水泡。

所以选首饰千万不能马虎,以免危及健康!不要为了贪便宜而断送自己的幸福!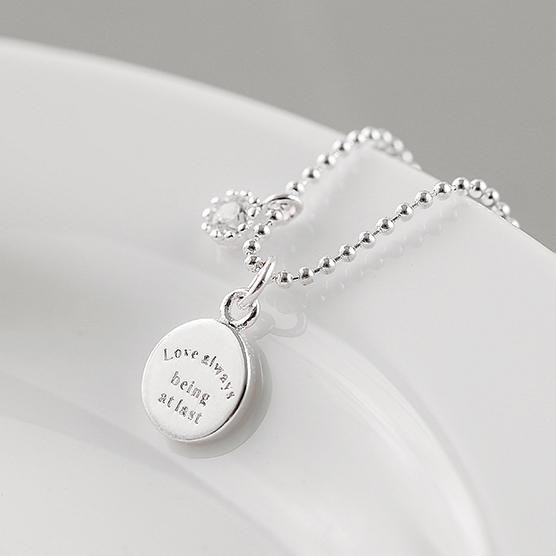 welentine大部分首饰都是925纯银/ 316L抗敏钛钢,都是公认为不易过敏的材质。价格都只是新加坡币30(约马币90),只要配上正确保养/护理就可以长期配戴, CP值绝对比便宜的合金饰物更高!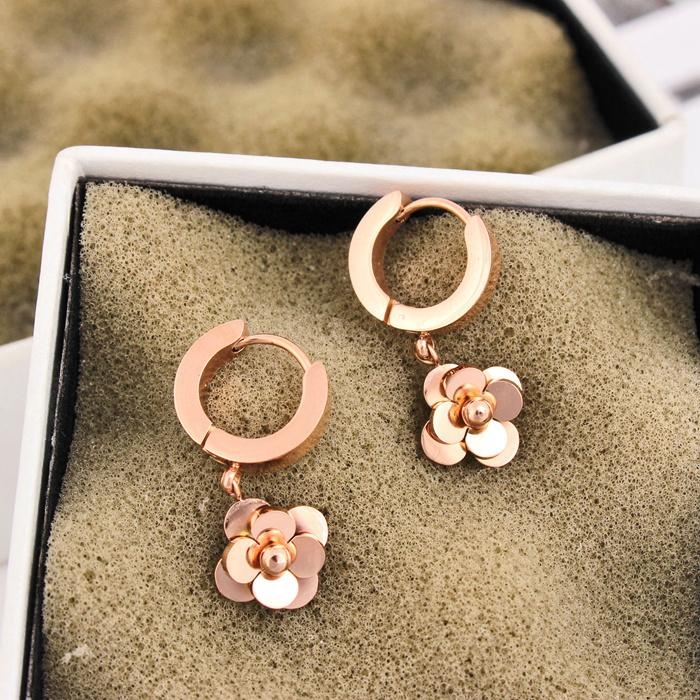 防敏感 可长期佩戴


独立首饰盒包装


送纯银专用擦银布


香港寄出,安心可靠


三十天品质承诺


信用卡认证,方便安心


Girls have an inherent love of beauty.! Every girl have a variety of jewelry.
But is every jewelry really suitable for you?
You should be careful when selecting jewelry, it's better to choose materials that are anti-allergy (such as: 925 sterling silver, 316L titanium steel), don't be penny wise and pound foolish.
Many small shops in the market sell very beautiful jewelry with low price. Generally, the material used of these jewelry are alloys, by using the electroplating methods to enhance the appearance of the accessories, so as to attract customers to purchase. However, these products often contain the most allergic metal: nickel.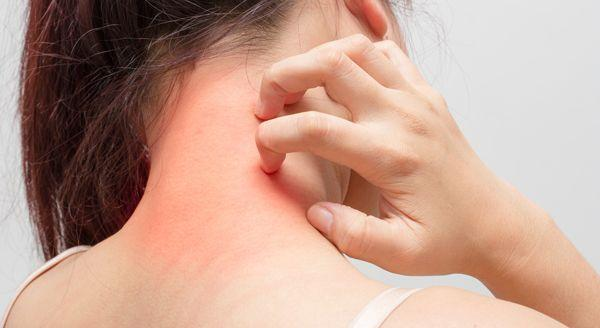 Nickel is one of the main causes of allergic contact dermatitis (ACD). Allergic contact dermatitis (ACD) symptoms are: dry, cracked, inflamed skin, or even eczema and blisters.
So choose jewelry can not be sloppy, so as not to endanger your health! Do not ruin your own happiness because of small advantages!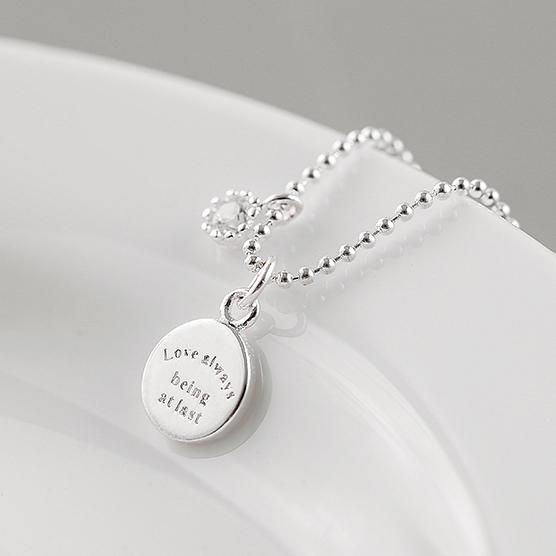 Most of the Welentine's jewellery are 925 sterling silver/316L anti-alloy titanium steel, these are recognized as materials that are anti-allergies. It only cost SGD$30 (about MYR$90), with proper maintenance/care can allow you to wear it for a very long time. CP value is definitely higher than those cheap alloy accessories!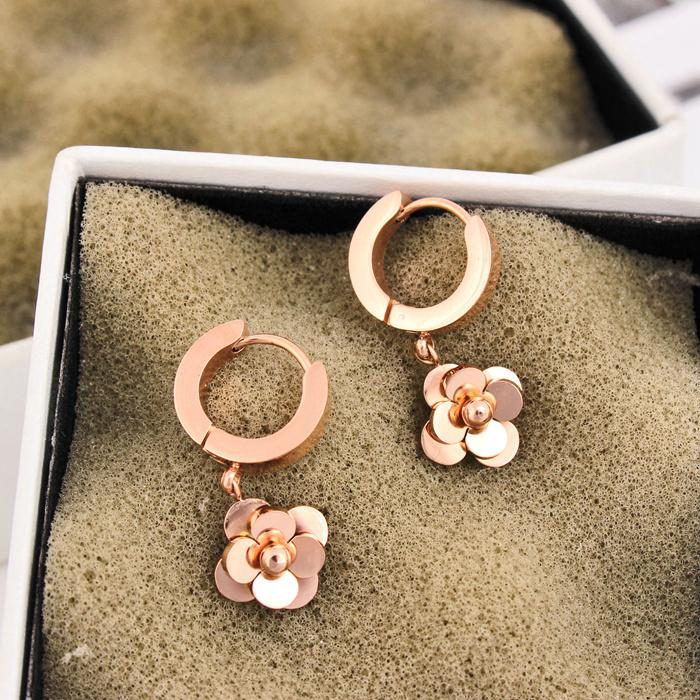 We have 30-day quality guarantee promise. If there are any quality problems within 30 days, we'll replace it with a brand new one.
<Read more>关于 Welentine
<Read more>Q & A
<Read more>Return Policy
<Read more>首饰保养及护理